"BEEN A FAN OF THIS SMALL, BUT BEAUTIFUL CAFE FOR OVER 20 YEARS. THE MONTRACHET PIZZA IS STILL EXCELLENT"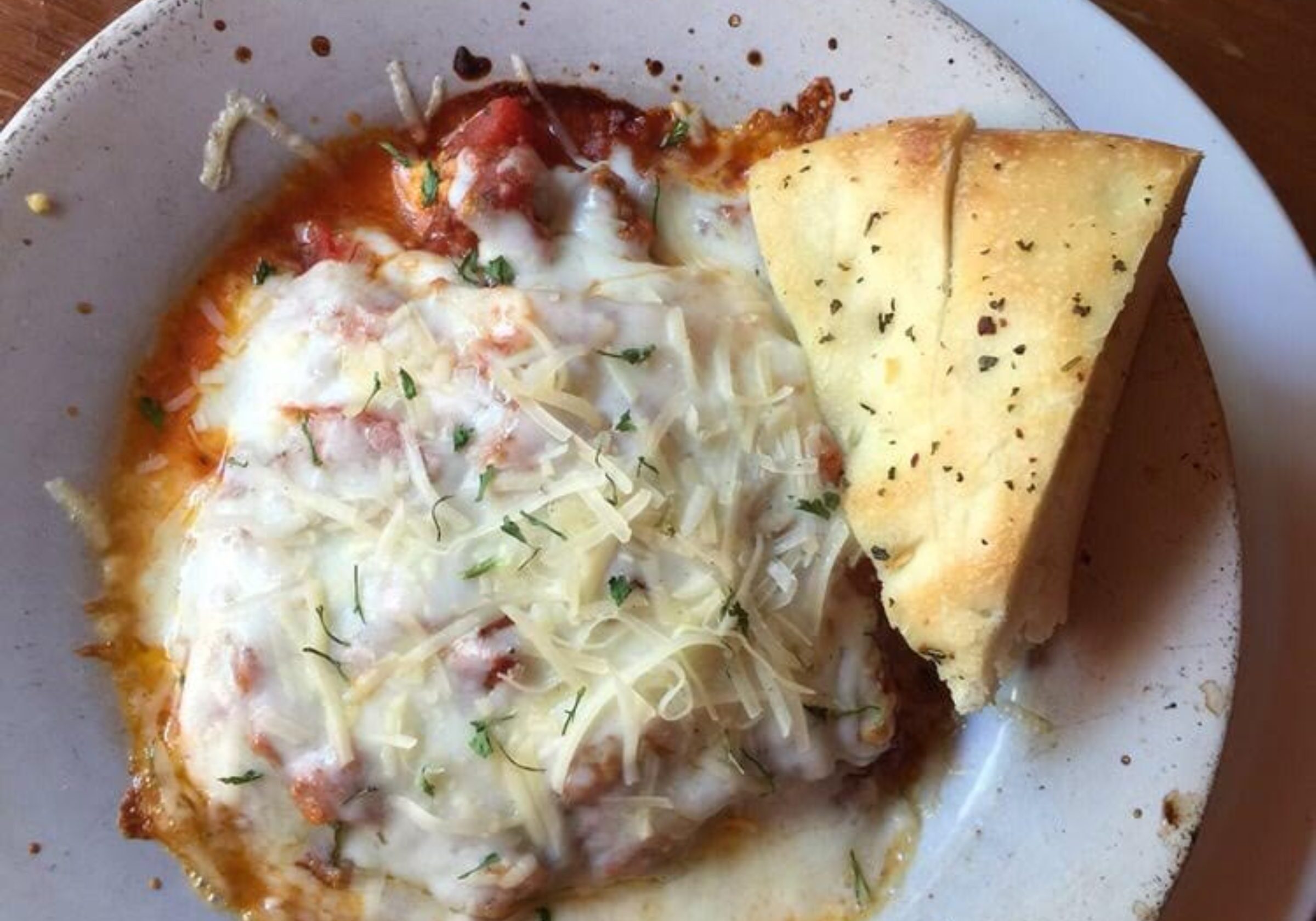 "WONDERFUL FOOD AND FANTASTIC, COZY ATMOSPHERE. CAN'T WAIT TO COME BACK"
Vista Spring Cafe
Vista Spring is proud to be one of the only genuine neighborhood restaurants left in Portland, or really anywhere. Located directly across from Ainsworth Elementary School, at the corner of Vista Avenue and Spring Street in Southwest Portland, we happily offer our community delicious food in a casual, family-friendly setting.
Open seven days a week for lunch and dinner, we use only the freshest ingredients in creating our Italian-American classic dishes. For three decades we have been making our own pizza dough, baking our own focaccia bread and spinning our own milkshakes and that's how we intend to keep it.